Written by Jo
We're big fans of our virtual try-on Ditto™ and now it's official – it's just been recognised as the best digital experience you'll find on any UK website. That's because it's just won the Most Outstanding Digital Experience Award at the Retail Week Customer Experience Awards.
Ditto™ is better than any other virtual try-on because it uses 3D technology and identifies over 900 unique points on your face to create the most realistic virtual try-on ever. But while it's innovative, it's also very easy to use – you just create a 'virtual self' using your webcam then every time you select a pair of glasses you can 'try them on' to see how they look. You can even move your head from side to side to see frames at different angles, just by using your mouse cursor.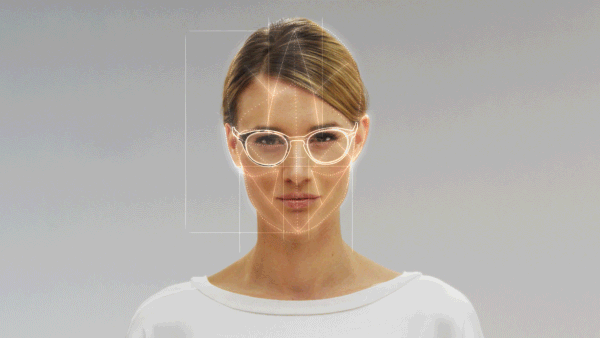 And as one of our glasses wearers pointed out, if you're near sighted the Ditto™ experience is much better than trying on frames in a store, because you need to remove your prescription glasses to try on frames in store so you then can't see what they look like clearly; Whilst using Ditto™, you only need to remove your glasses to record a short video of your face the first time, after that, you can clearly see what almost any frame on site will look like on you.
So if you haven't yet tried Ditto™, why not pop on over to the site and get recording.